The GRADD-NVBAA STEM Discovery Zone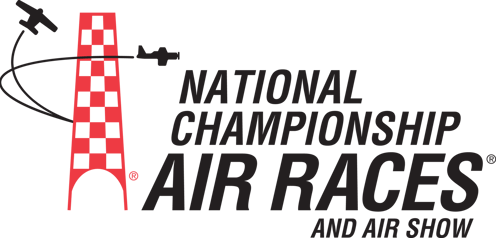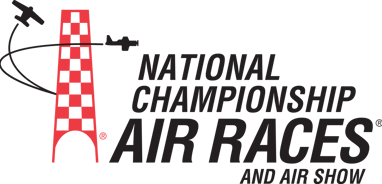 You won't believe some of the answers when Reno Air Racers try to explain their racing class in terms children can understand - it's hilarious!
The most advanced STEM experience in America.
This is the Fastest Motorsport on Earth. A one-of-a-kind thrill you have to See, Hear and Feel, to Believe.
This is classic, cool and contemporary all rolled into one.
This is life at 500 miles per hour. This is the STIHL National Championship Air Races.
The 2023 National Championship Air Races will be held September 13-17.